This category of Casonca's blog will display list of recommended items for the primary purpose of solving Your problems quick. Items listed on the recommendation page are items and only items used, tested, critically accessed and approved by the editors of Casonca's Blog.
---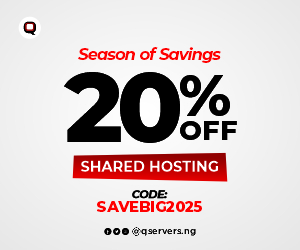 Cool Domain prices and cheap web hosting
Quick web hosting for starters
P.S. Some of these are affiliate links which means if you make a purchase, I may receive a small commission at no cost to you.